East Tennessee Livestock Center
Regular Sale each Wednesday
12:30 PM
Dear friends and customers,
Please keep our auctioneer, Darrell Dyer and his family in your thoughts and prayers in the loss of his daughter.  We will be accepting donations for a memorial for the next few weeks. 
Thank you!
Our Wednesday sale begins at 12:30.   We are open to receive cattle on Tuesdays until 8:00 pm.   
All of our Friday sales will begin at   7:00 pm.  We receive cattle until 8:00 pm on Thursdays before a sale.
Premium and Regular Feeder Calf Sales
Our  November 12 feeder calf sale will now feature both Premium and Regular feeder cattle.
We accept cattle on Tuesdays from 8:00 am – 8:00 pm.  If you need to bring cattle on Mondays, please call before you come.  We will be happy to accommodate you.  Hay is provided at no charge.
Remember:  Hauling is always available for your convenience.  Call Mark at 423-337-8485 to make arrangementsW
Check out our Video lot through the live feed of our Facebook right here on our site!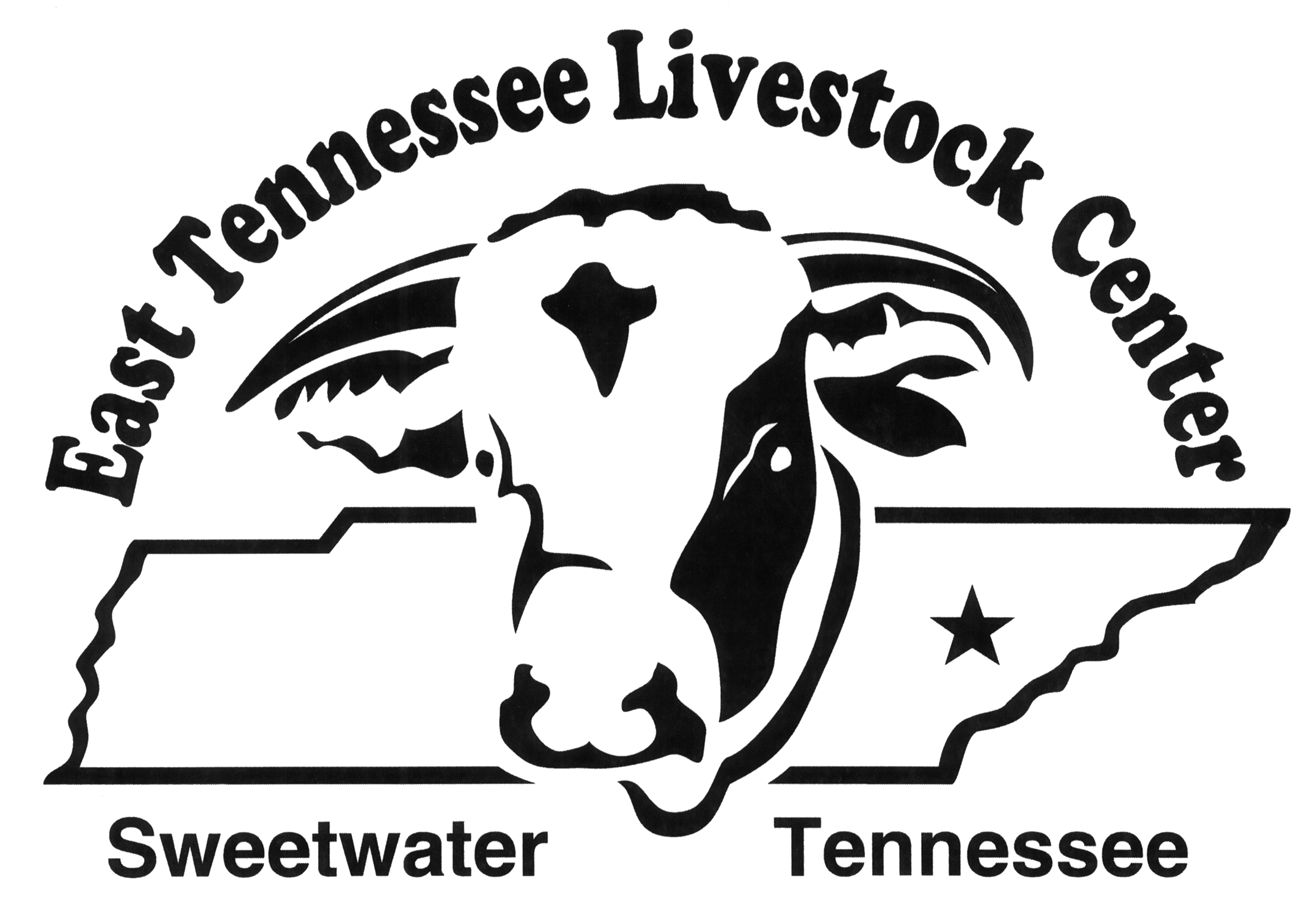 Welcome to East Tennessee Livestock Center, a family-owned livestock auction market located in Sweetwater, TN.